Internationally Known
A Globally Trusted Transportation & Logistics Company
A company built on strong values, flexibility, and skill, Eagle Delivery will get your transport job done right at competitive market rates. We are here to serve you.
Dedicated to transport and delivery since 2011, founder and CEO, Aleks Tsvetkov, has mastered the industry through his exceptional organizational skills, knowledge and experience. A family-owned company that is operated with integrity and precision, Eagle Delivery is equipped and ready to serve their next client with utmost commitment.
what we do &
How We Do It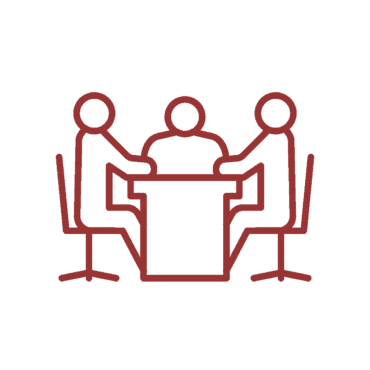 We get the job done, and we get it done right – you'll see integrity in everything we do.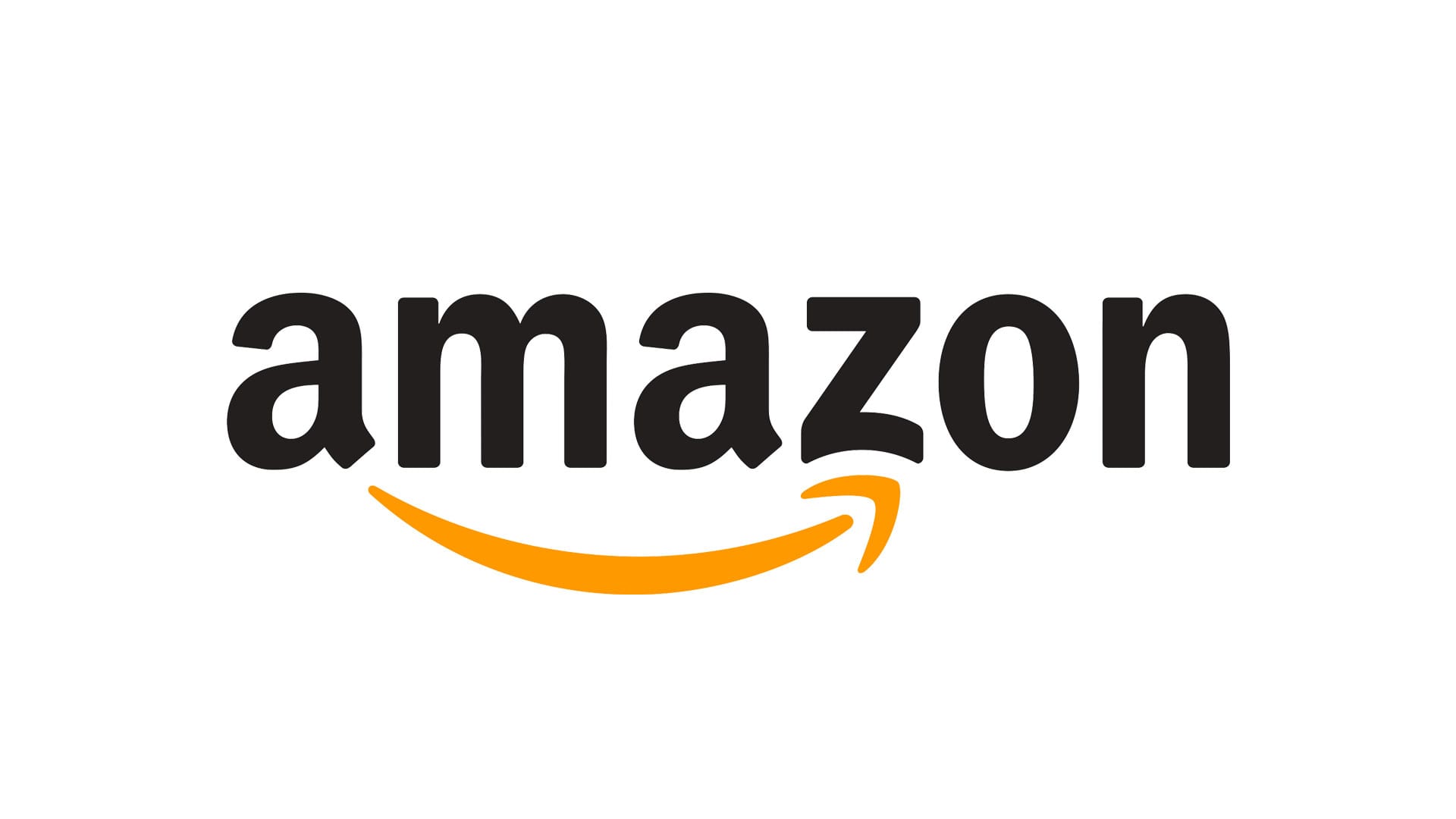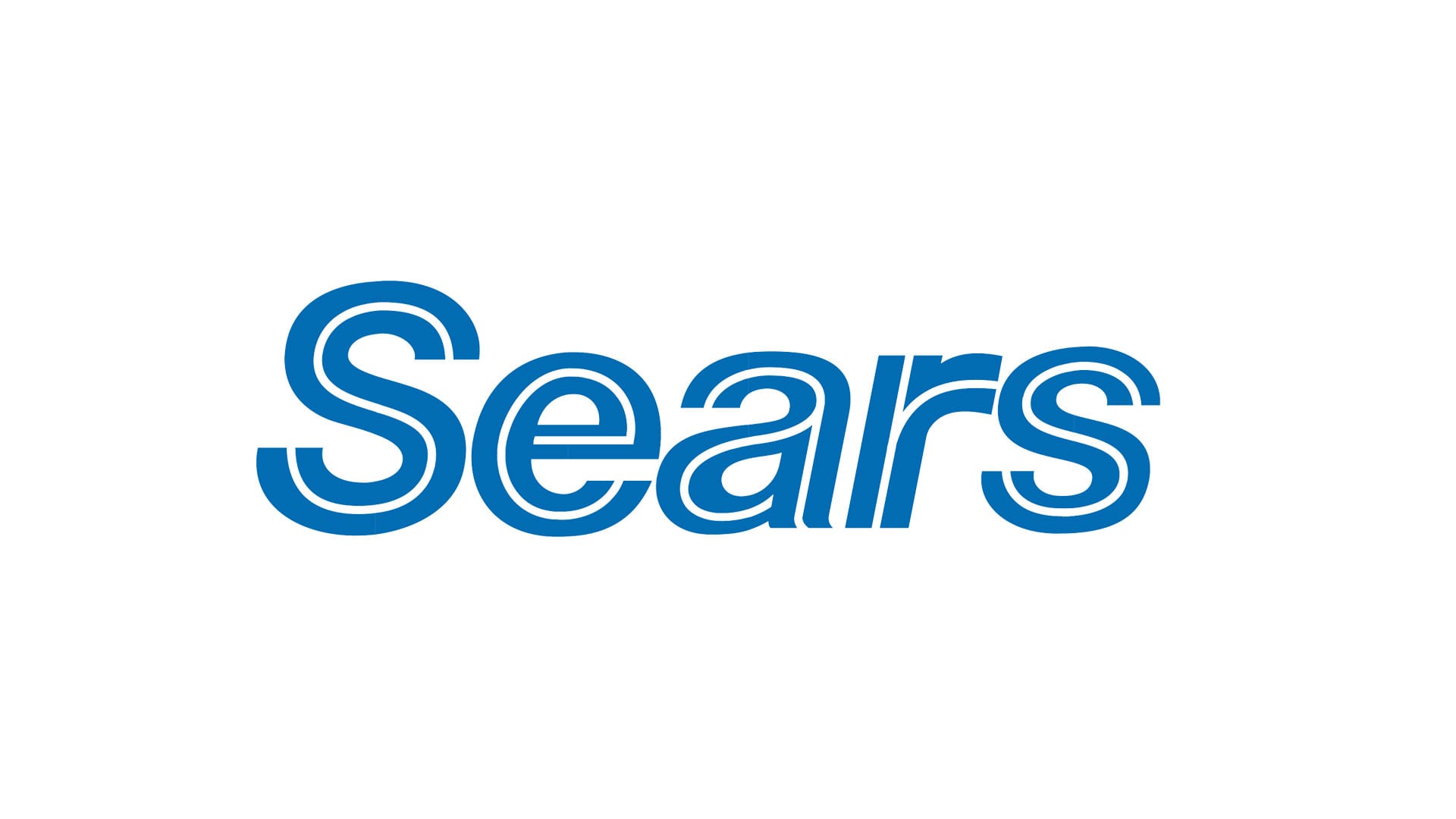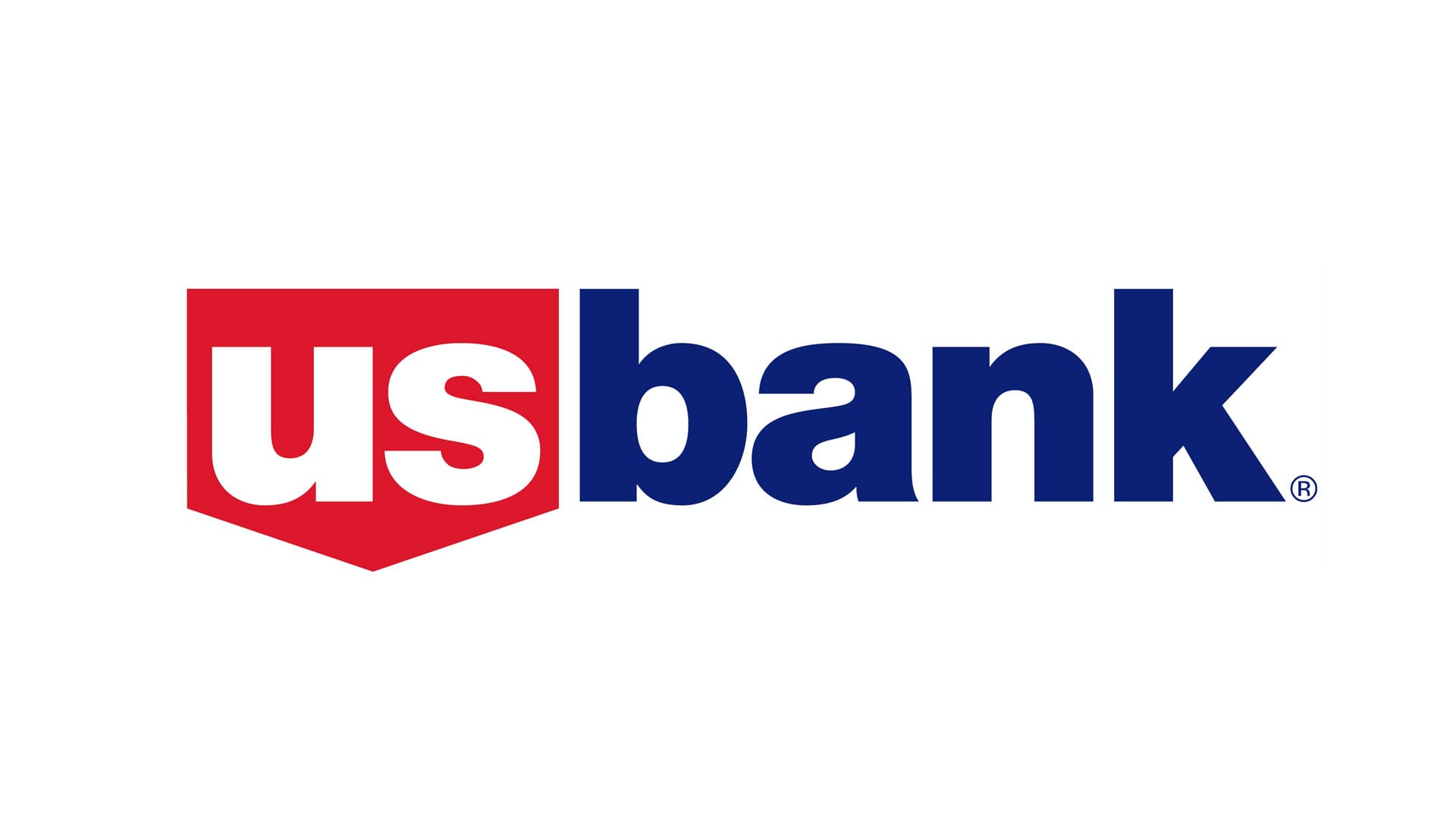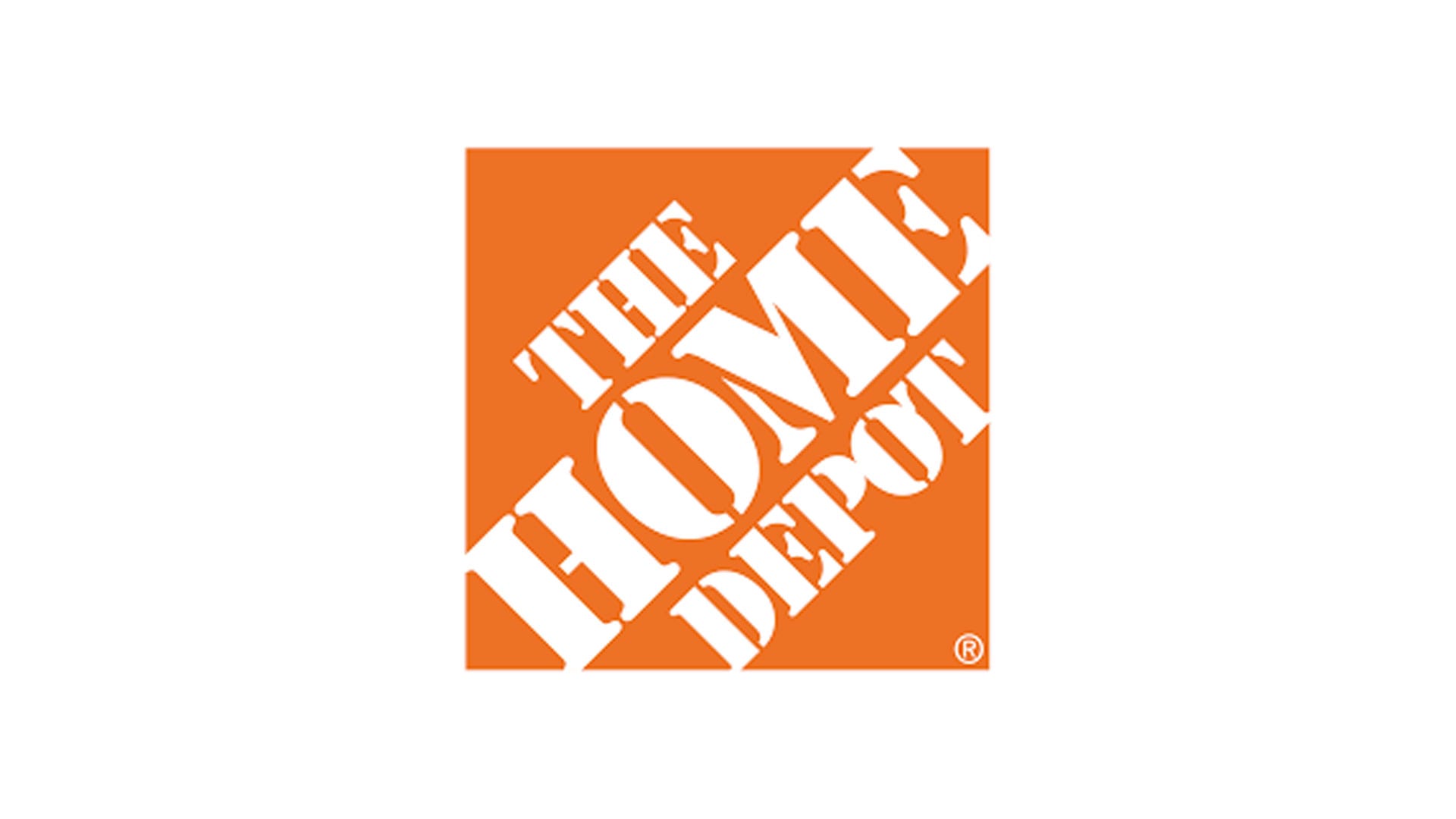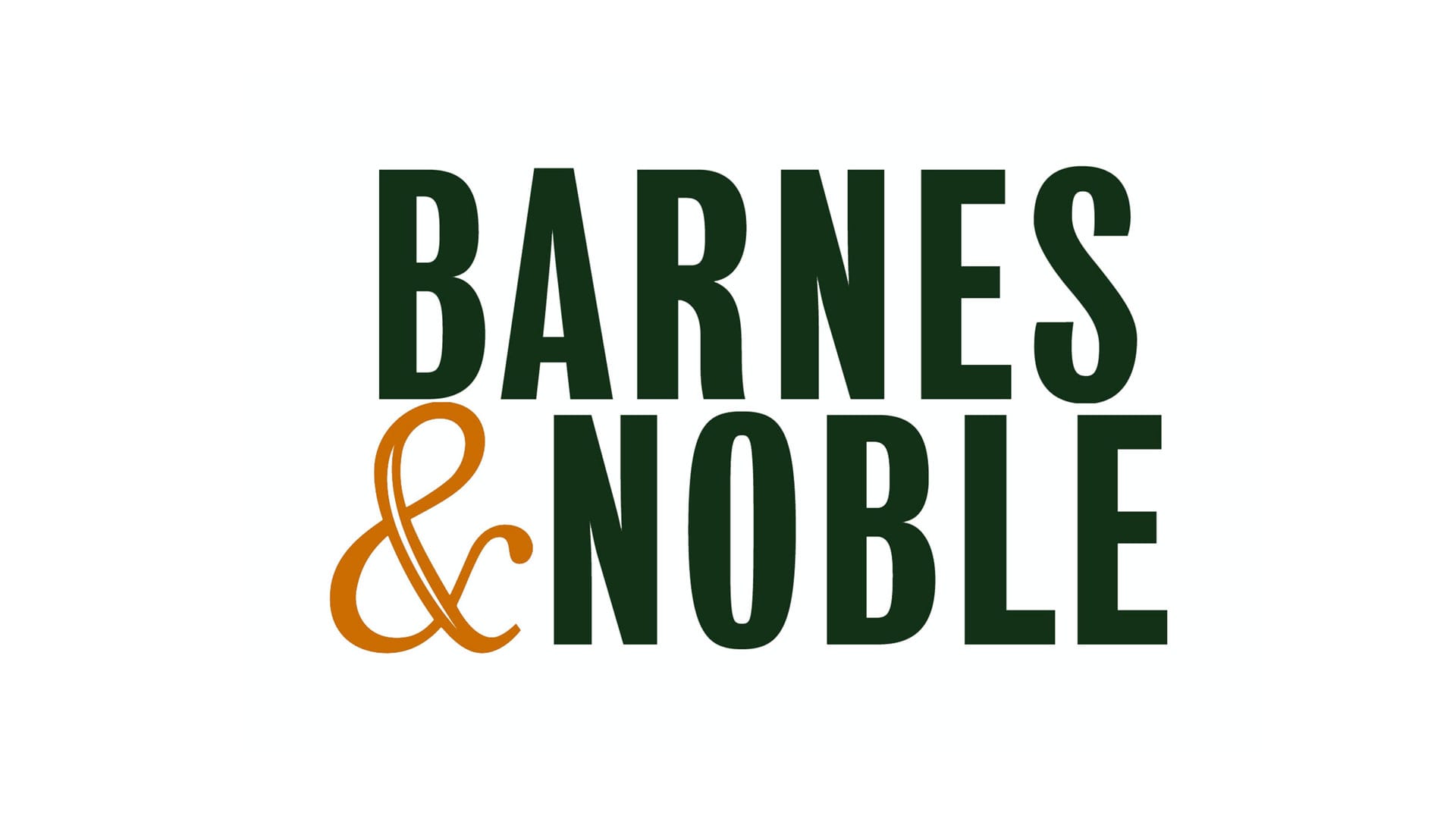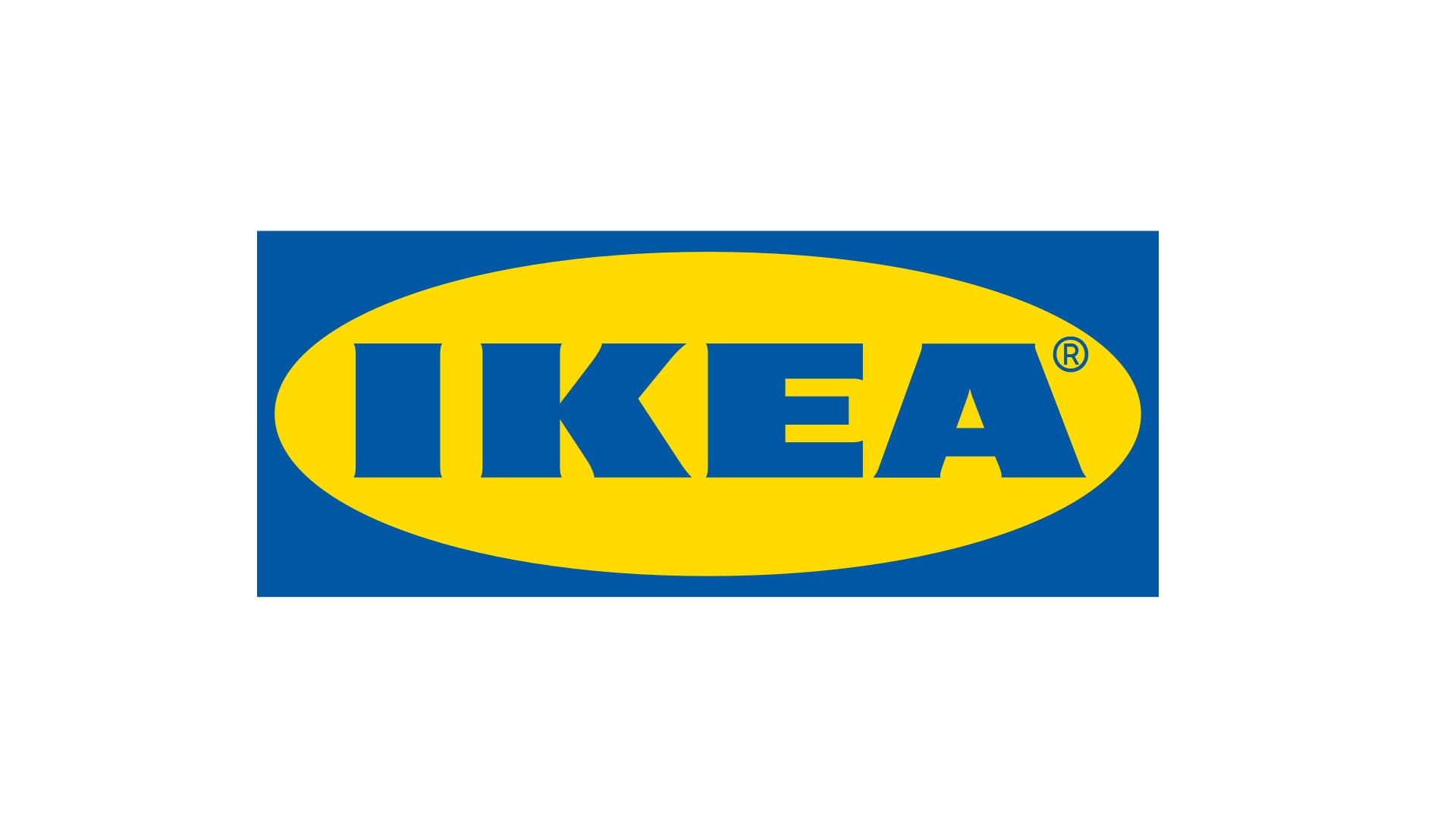 Our clients say
Testimonials
I am so pleased with this company's service. It is so great to work with an adviser who is truly interested in their client's needs, goals and preferences.
I want to express how grateful I am for the work you have done for my family over the past years. I am absolutely pleased with your compnay's services.
In this company they have assembled only certified and experiences employees who stand behind their promise to deliver quality and timely services.